Hi code friend!
Myname is Andrea Mangano. I'm a passionate developer of websites and web applications and a "wannabe-successful-man" 👈 😂 but the success I seek is not based on earnings or fame (yes sir, it sounds strange!).
The beginning of my success is to be in control of my life and to live better day by day redeeming the years spent to achieve goals that would not make me happy. Let me explain you why.
If you missed the previous episode of my story from Agira, you can read it here Maybe you will be able to understand better what I'm going to tell you.
---
Yesterday the summer sun kept me company along the road to the southernmost tip of the Sicily. Today I'm coding from Portopalo di Capo Passero after spending an amazing day in the seaside borough of Marzamemi and on the Vendicari's beaches.
I had discovered this heavenly place and I went there; then I alternated between working and relax, coding at my b&b and sunbathing at the beach. It's not a vacation and it's not a work: it's the most perfect combination of these two.
How is this even possible?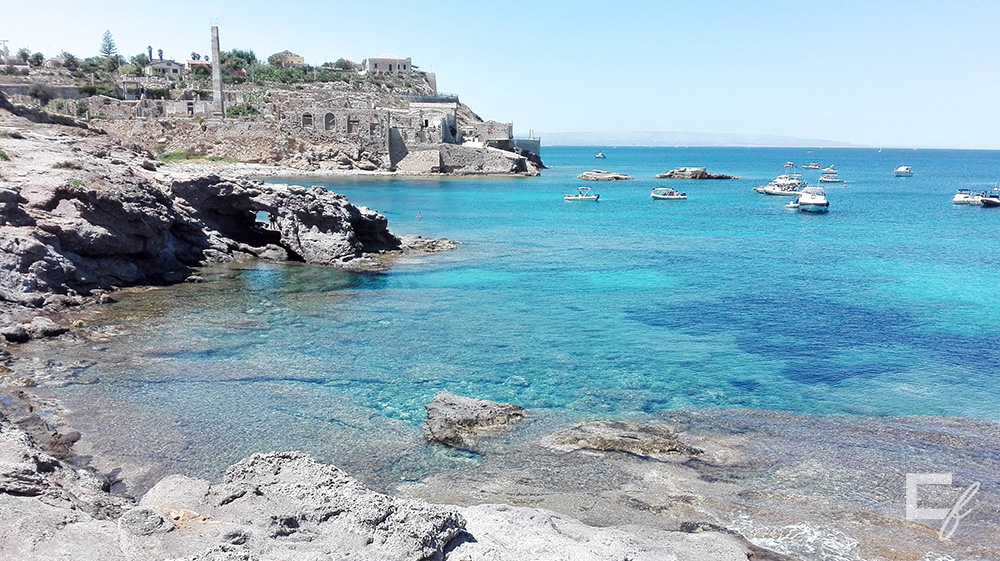 Few months ago I've come to realise that it was possible to change my life. I believed this to such an extent that I was willing to risk everything I had achieved so far.
I wanted to flee the frenzy and monotony of the previous life, the dead look in the people eyes, the days running so fast that I struggled to remember and to distinguish from others.
Of course, I was hoping for a change that would bring me elsewhere. I could not imagine that from now on I would be free to enjoy wonderful places without giving up on my job and my professional growth.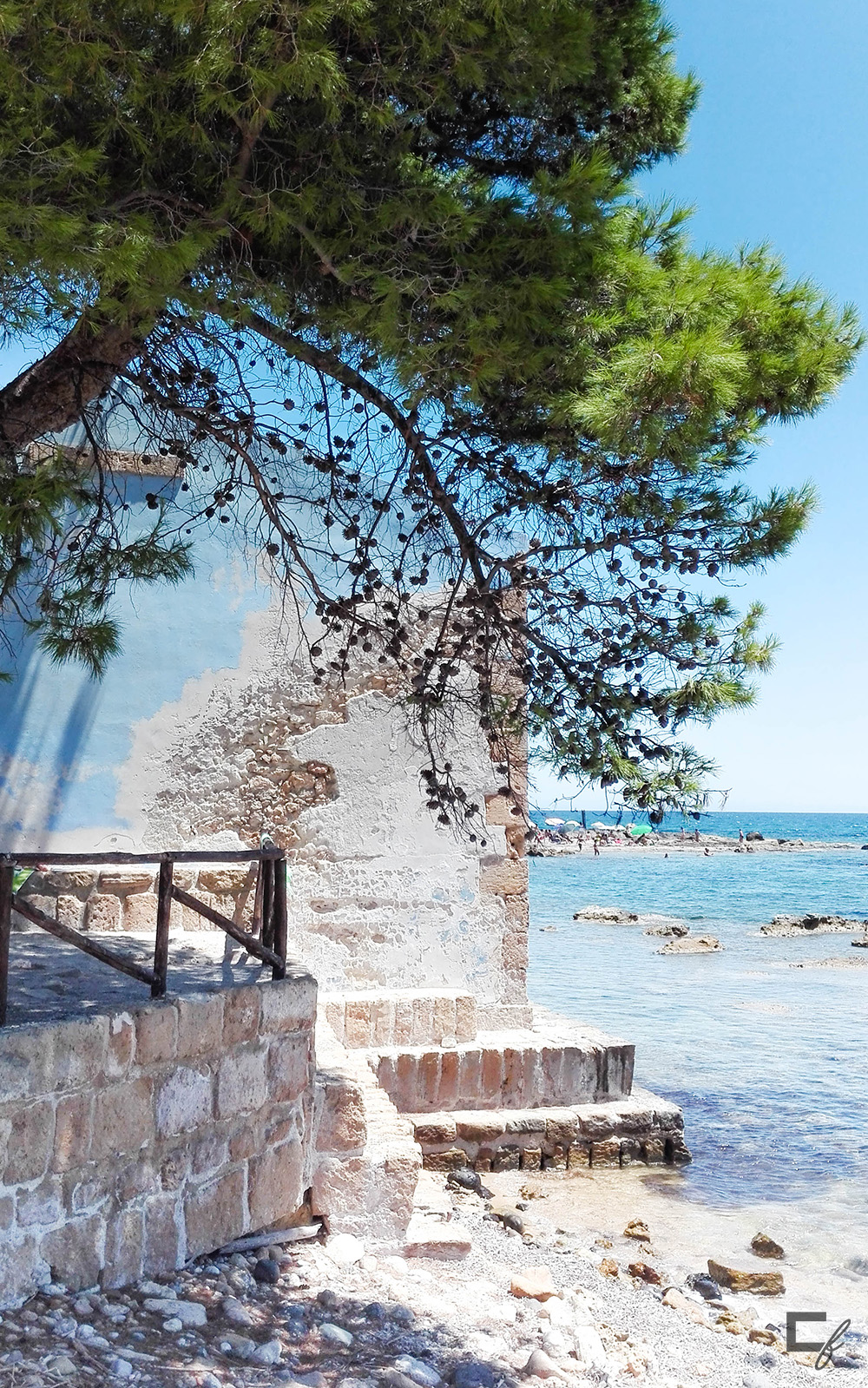 When I was a child I dreamed to have a small house in front of the sea. I imaged to be woken up by the sunlight and to fall asleep by the murmur of the waves. In this dream, everything was bright and sparkling, magical. Time passed slowly.
The memories about the seaside boroughs seen as a child inspired that recurring dream: fishermen's lodges at one step from the sea, boats on the beach, seagulls on rocks and sun-hung clothes.
I have kept this dream of serenity alive for so many years, then I postponed it and finally I forgot it. The studies and the ambitions have led me elsewhere. I left my land with a bit of disappointment for the chances that it denied me and with the arrogance, the hopes and the illusions of every young man.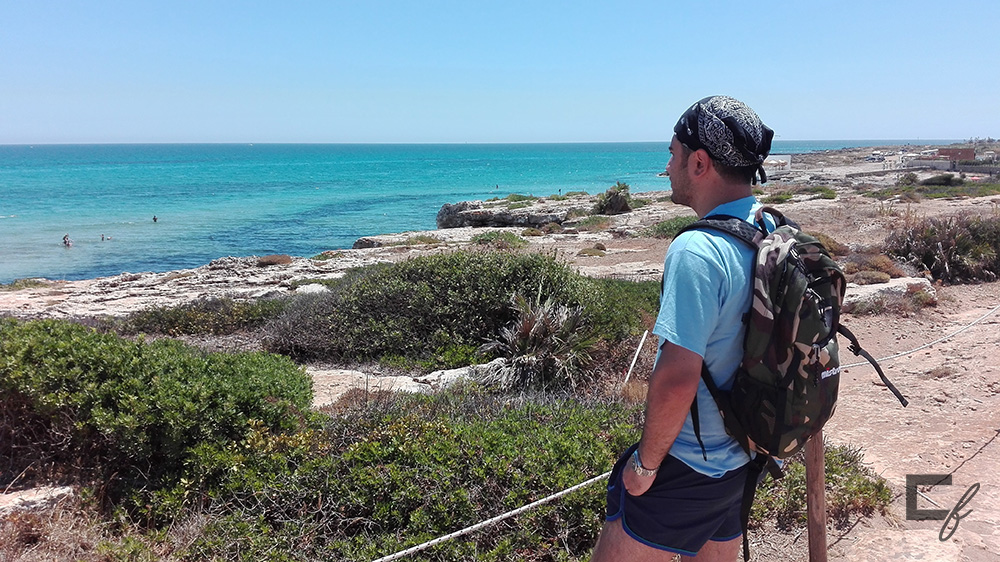 Even though I had achieved most of my goals,
I didn't feel satisfied.
I was unhappy to think my parents were getting older, my brother was turning into a man and my grandparents were leaving this world hoping to see me again. And I was far away, prey to my ambitions and unable to change.
As many, my only goal has long been the professional career: to launch a business company early, to have a better job position later, to get higher profit then buy a new car and a more beautiful house to live in comfort.
"One reason people resist change is because they focus on what they have to give up instead of what they have to gain."  – Rick Godwin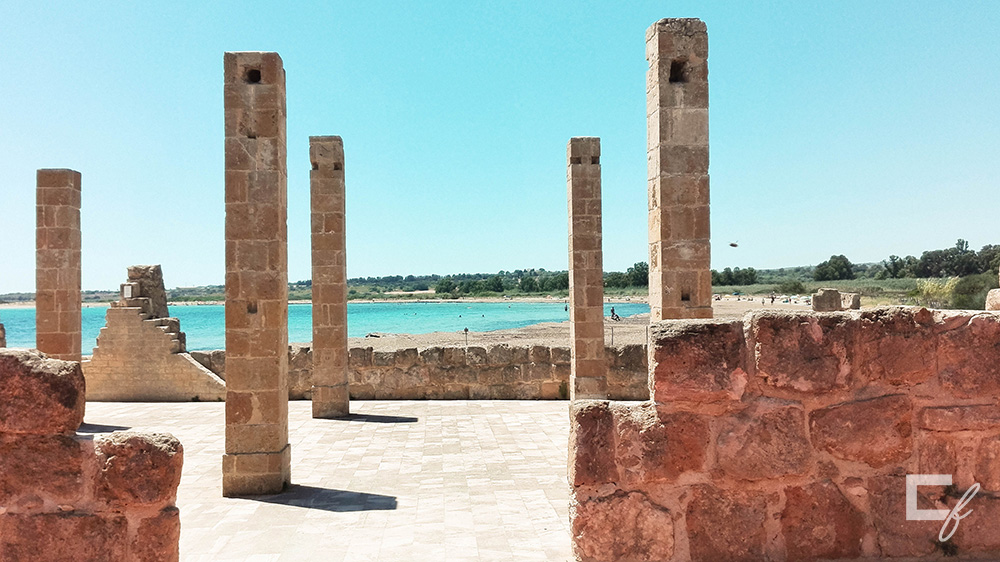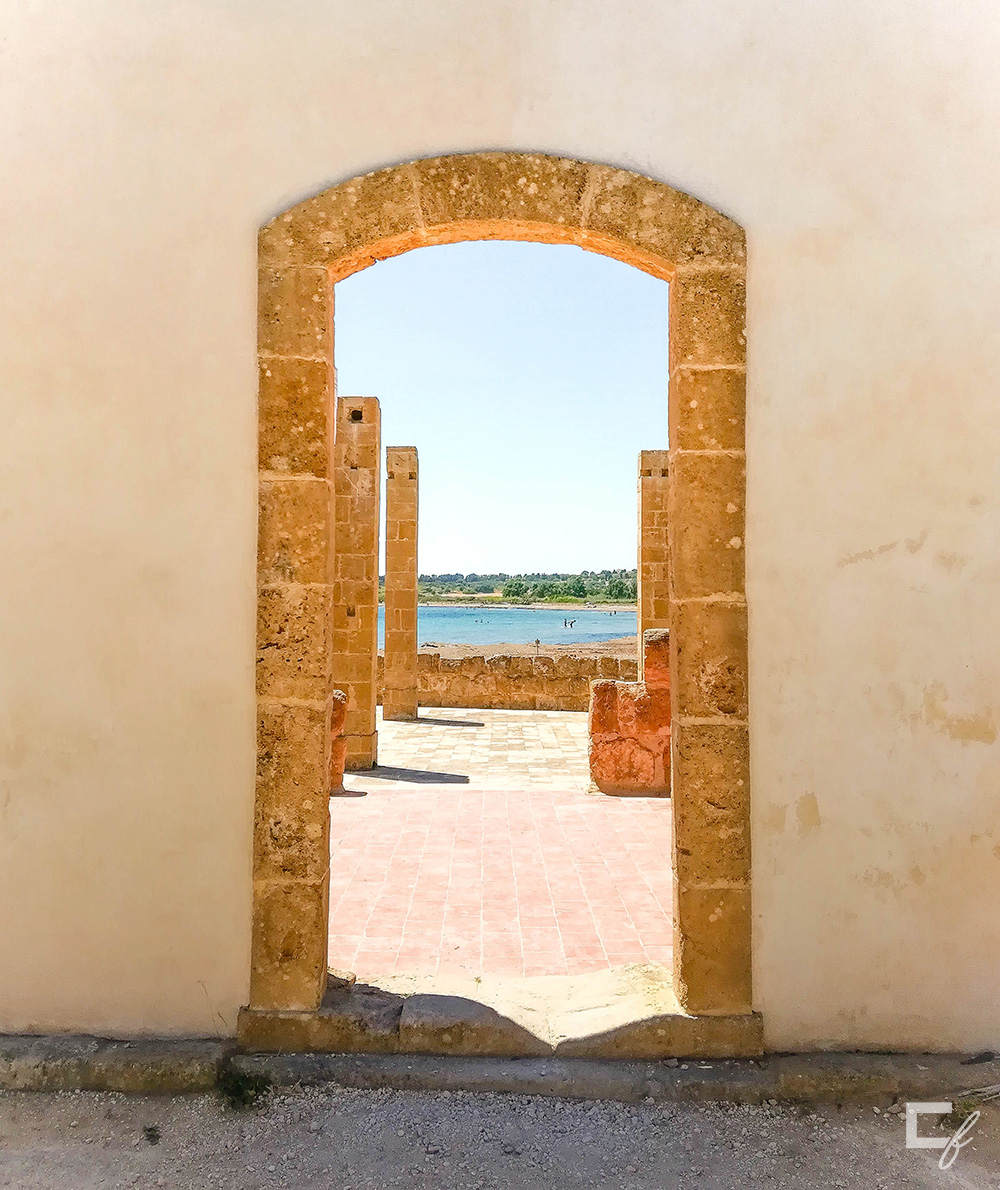 Few months ago I found online some canvas that portrayed the coasts of my Sicily: beaches, villages, ancient tuna factories, flowers and prickly pears.
Though I was far away and captive to a big city, I felt at home and in the following days I believed again that the childhood dream for long forgotten might come true.
The gap between my desire and reality was great but the will to do was the same. This new purpose began to wrap constantly my thoughts as the sweet melody of a mermaid.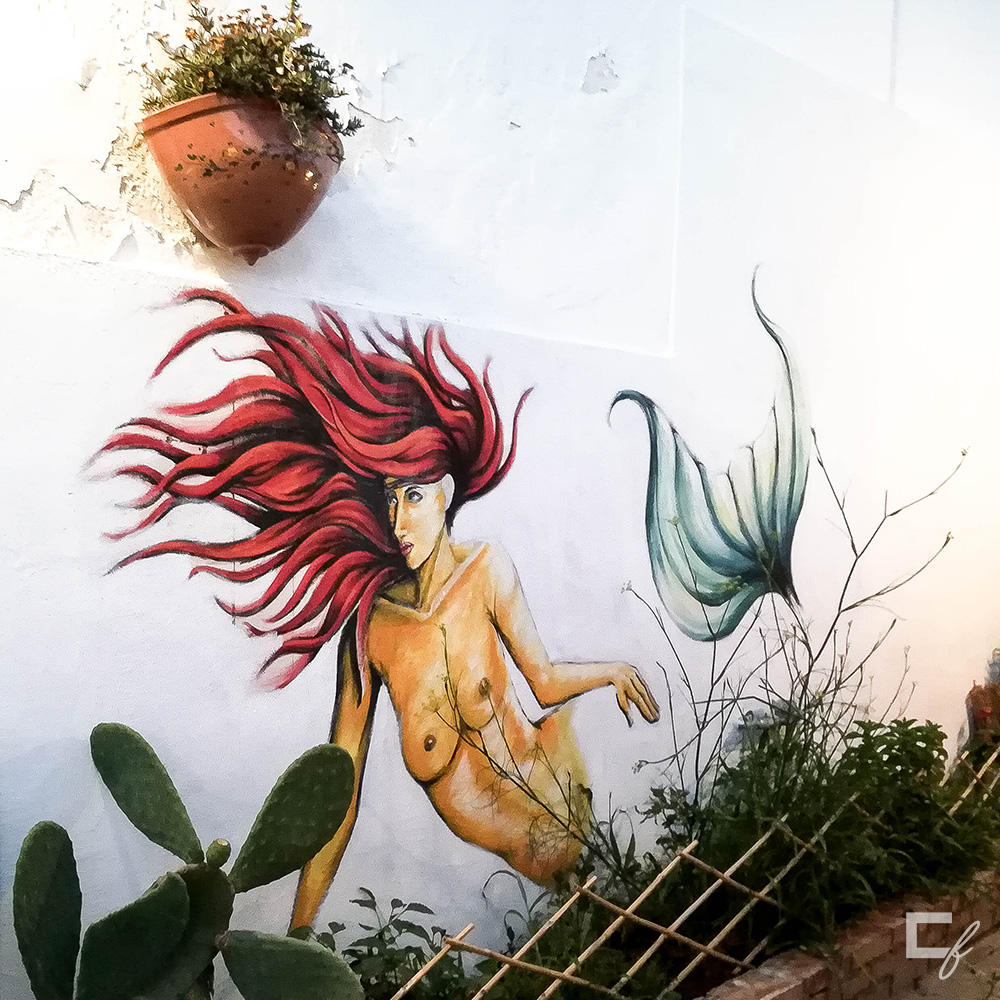 I took back my dream and I was willing to bet everything. I wanted to redeem those colours, that sea and its horizon, the quietness and the affection of my family.
The distance between your dreams and reality is called action.
I had refused promotion in my old company and I resigned. Without me realising it, I had thus triggered a change that I no longer had full control.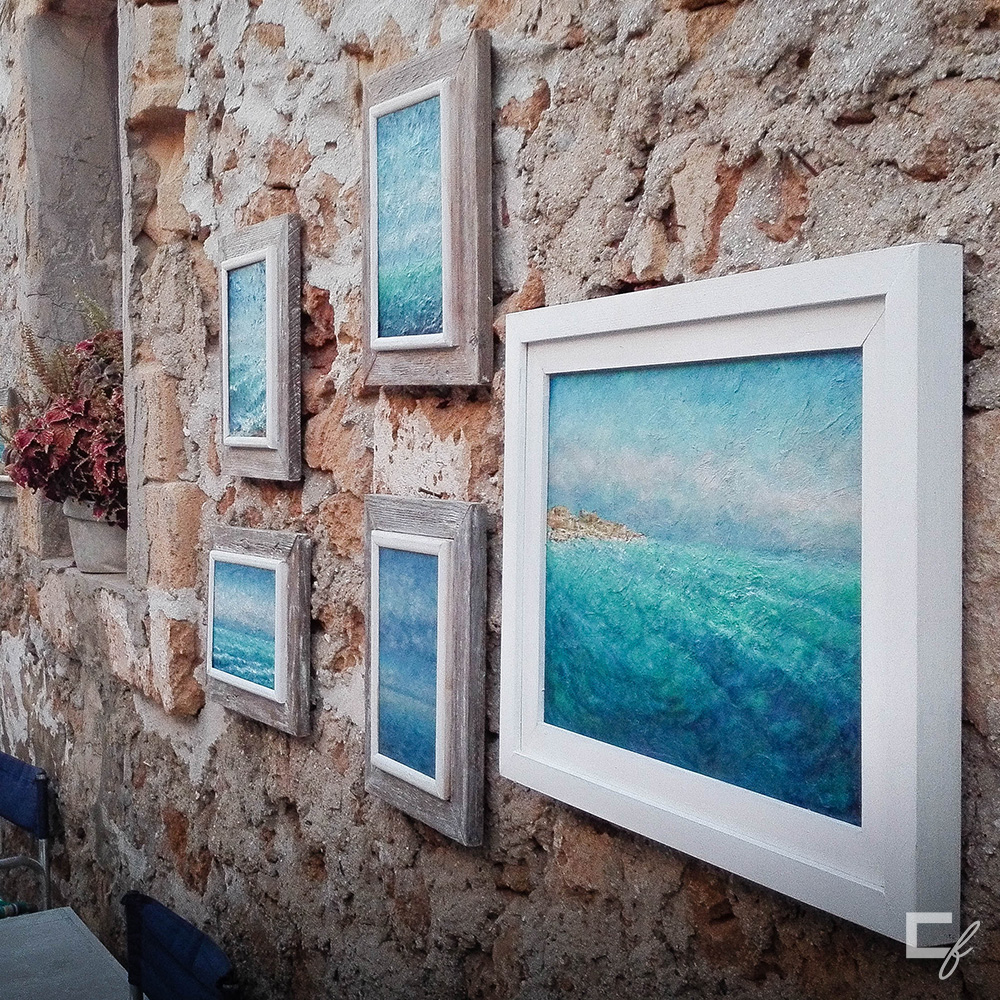 In the waves of change, we find our true direction.
I had faced a long period of uncertainty and fear before I discovered the courage of a sailor in a storm.
In that uncertainty and vein of madness, when none of the possibilities seemed to fit, I found my lifeline: someone had offered me a remote job and I accepted. For the umpteenth time, I packed my bags but this time the direction was home.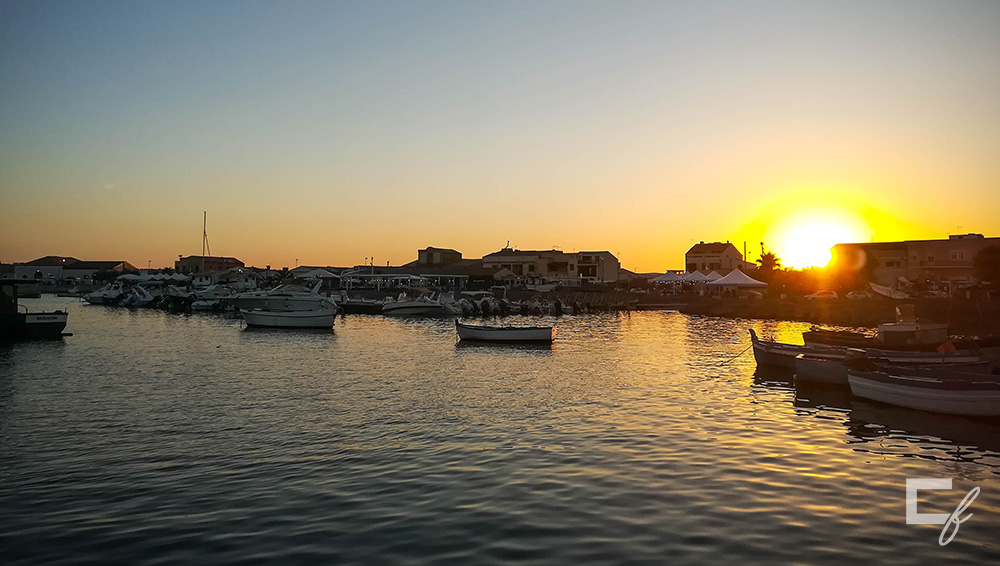 This is the story that led me here. Today I work remotely and nothing prevents me from doing so. My office is the world and, when I have time, this blog is my logbook.
Everyone keeps a dream and has to follow it for avoiding regrets. What is yours? Are you doing everything possible to come it true?
Dear friend, always make sure that you work does not affect your life.
From:
Vendicari
,
Marzamemi
,
Portopalo
–
August 14, 2017