Hi code friend!
I'm Andrea Mangano, a passionate web developer and a wannabe successful entrepreneur (For now I collected a bunch of failures, but maybe in the next life I would know enough to be successful! 🤑).
But the most important thing to me now (and my biggest challenge as well) is not launch a profitable business!
I'm trying to make my life better step by step without losing my commitments and my work attitude. Let me tell you how and why.
---
Let's start by saying where I am right now. Today I'm coding from Agira, a small ancient town in the very heart of Sicily. I have been here for one day and I am already sad thinking I will leave this place tomorrow.
Everyday we seek ways to take relax at work and reduce all the stress revolving around. What I did today (and I'm going to do periodically) is the complete opposite: find a beautiful and relaxing place from where I can work.
During this first trip, I had the opportunity to spend these two days at "Case al Borgo", an unusual but extraordinary "hotel" located in the old Agira's center. This unusual kind of hotel is called "Albergo diffuso", which can be loosely translated as "sparse hotel", it means that the place is not built in a single block, but formed by a complex of several old buildings within a small inhabited borough.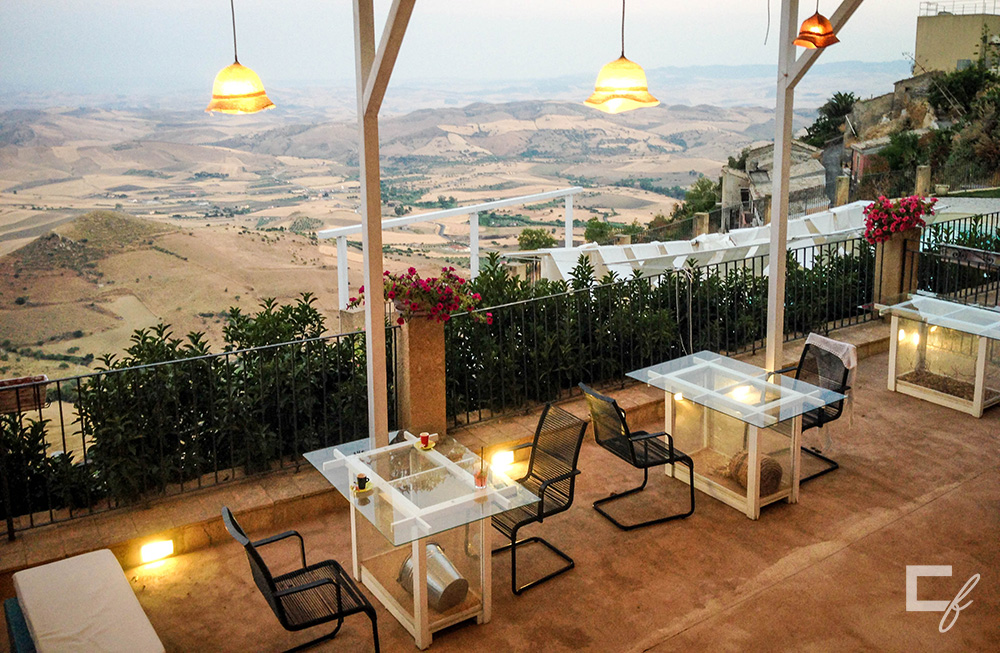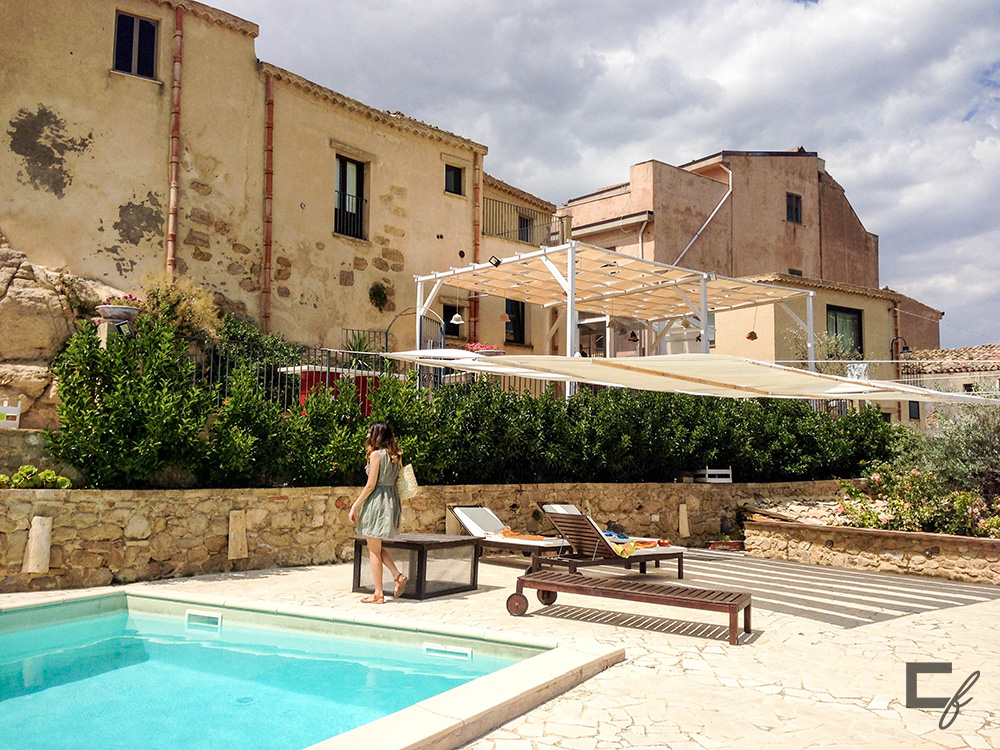 The Case al Borgo's rooms correspond to whole houses of the old town and the corridors of the hotel to the small streets of the village. There is also a meeting point and a restaurant that delivers good coffee, typical sweets, and delicious food!
In the pretty house where I'm staying, I got back to work on a side project, launched with my dear friend Luciano few months ago (fullstackbulletin.com). Since I closed my startup, I like to work on small projects in my spare time, without the anxiety of deadlines and without the "necessity" of being successful.
It's another great way to get out of your work routine!
When your passion turns into your work is great but you take the risk of making it bounded and conditioned. Passion is freedom, work is not. Am I wrong?
To avoid hating my work that is also my passion, I'm trying to do it differently.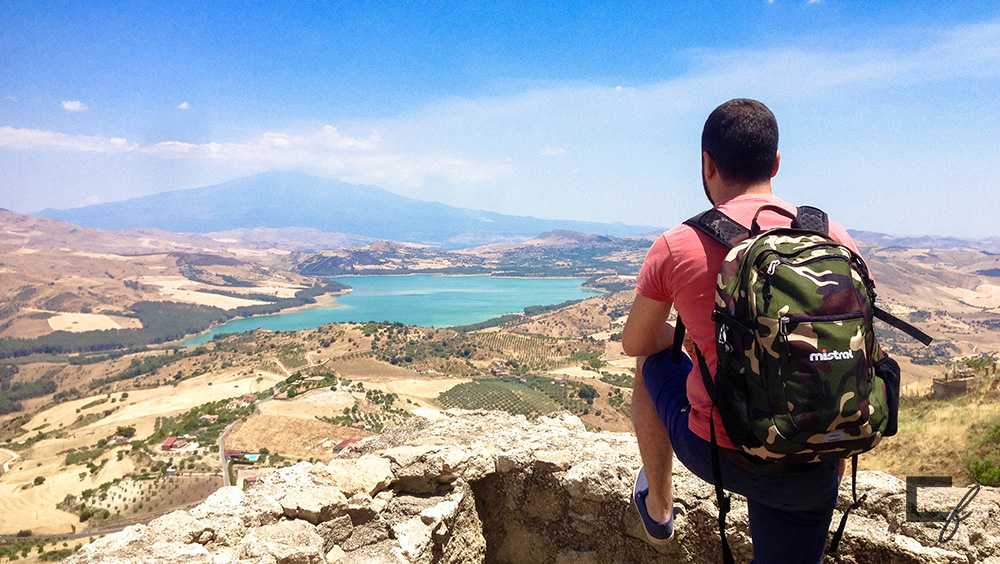 For years I dreamed of breaking the daily chains and get more of my life as a professional and as man. I moved in several cities in Italy and in Ireland (for a while) chasing the dream of a light-hearted life.
What happened? I've been able to make everything more complex moving away from the real goal. I spent my time, my savings and my energies but I did it wrong way.
In most of lives, time, space and money are the worst kind of enemy: they are necessities which can easily enslave you.
It was the same for me. Everything seemed terribly urgent and important. I got the sense there wasn't enough time to do it all and I can't stop myself.
So I took time off my life in exchange for a promise of future happiness. I should have known and stopped before. I would have laughed and fought less with the people close to me.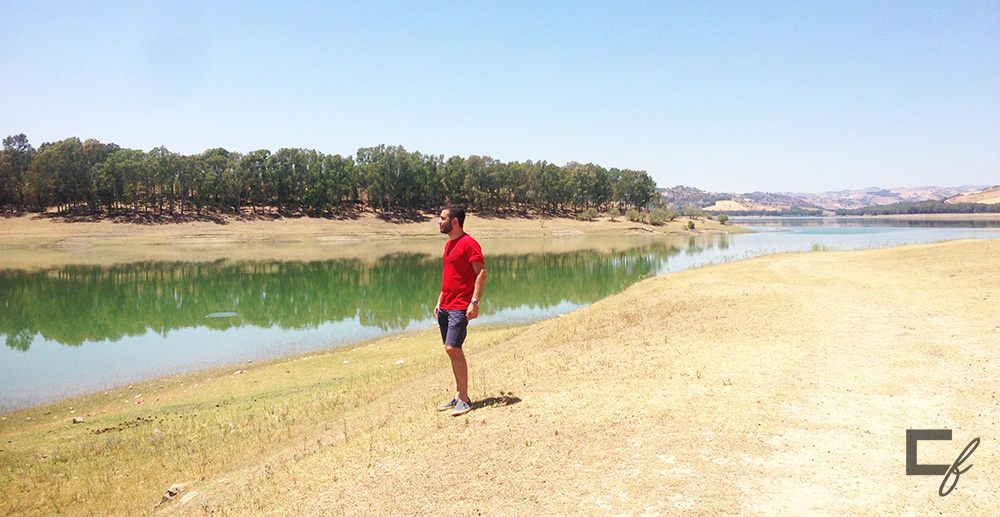 When we're focused on what we want, things begin to slot perfectly into place. — Paulo Coelho
What I was looking for was more freedom and serenity. Working without giving up on my life. Enjoy my life without giving up on my job.
When you're stressed at work, it affects your personal life as well. You take the risk of being what you are not. You achieve goals that do not satisfy you fully. Even though you are aware of it it's hard to break the chain why you are slave.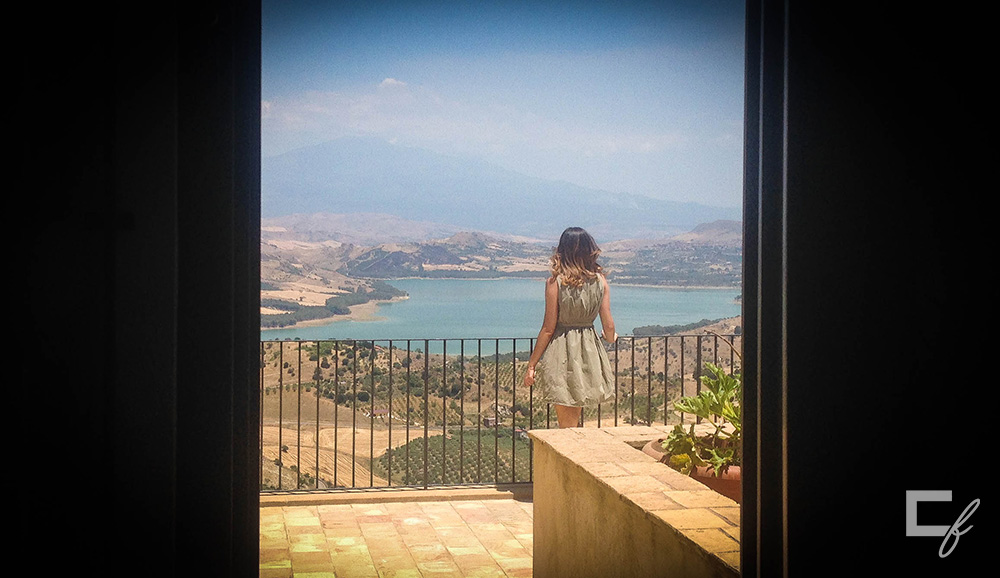 I had the change to go beyond the black tunnel and see colours again on the horizon, a different and happy perspective. I fell in love with it like with the woman I live with.
Today I'm a remote worker and I believe in this new adventure. I came back to my island (Sicily) and, after many years, embraced my family again.
Dear code friend, today I'm coding from my paradise!
My mac no longer rests on a office desk. I have to admit that the beauty of this place keeps my eyes out of the monitor more than thousands of voices and thousands of different sounds can do (who worked for years in hectic and chaotic places knows what I mean!).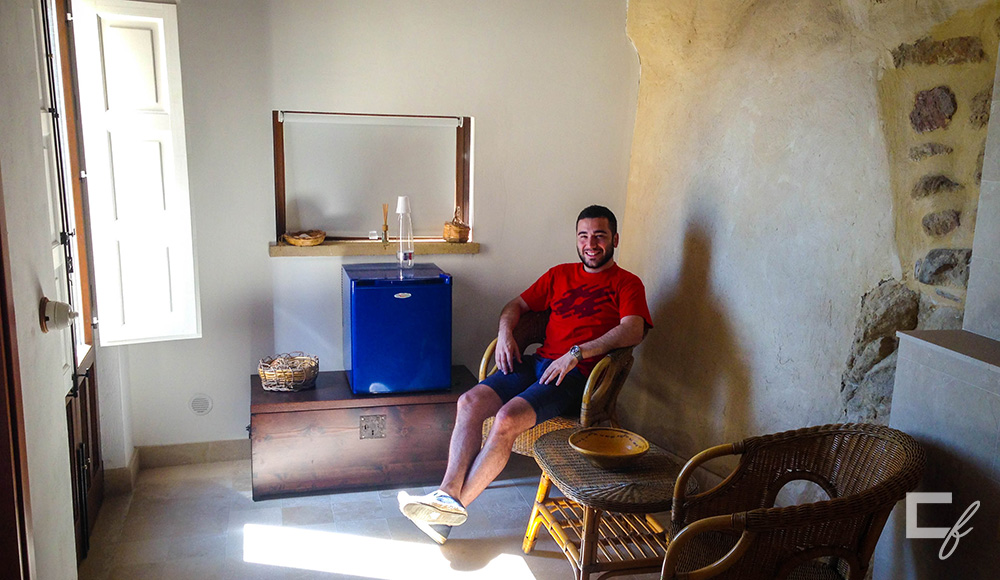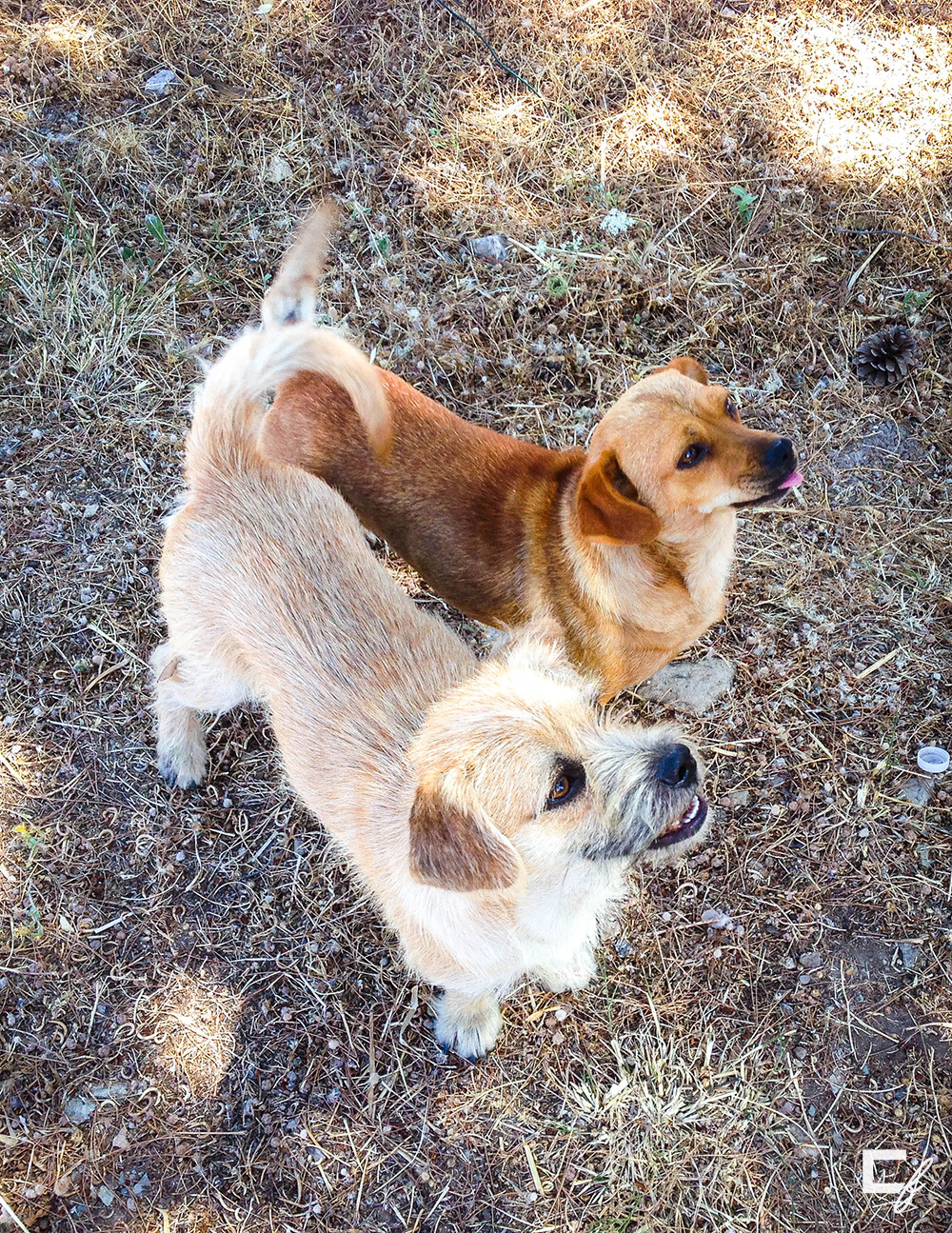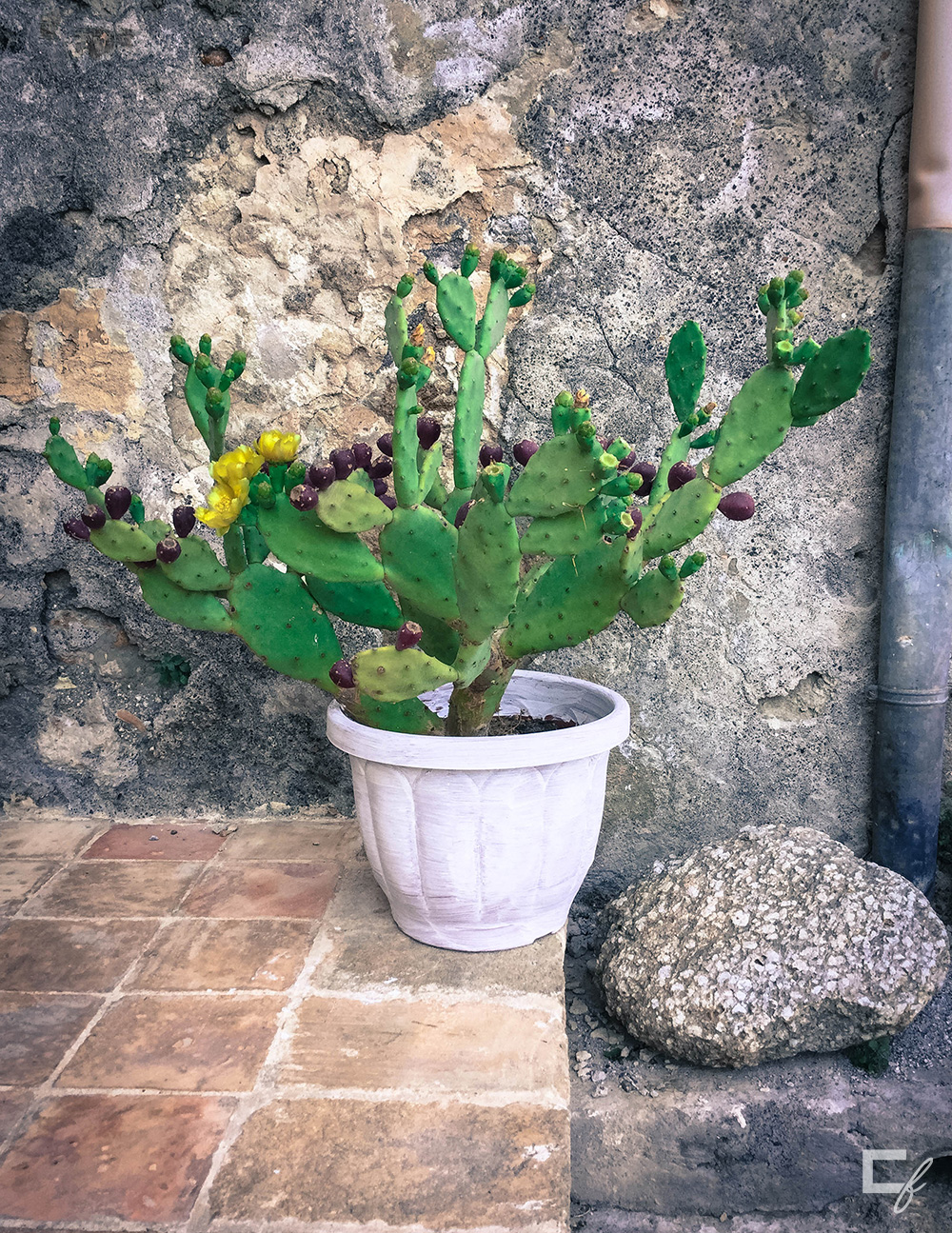 Probably I would have written more lines of code and less words if I were at home. I am in very good mood and my batteries are charged. That's what really matters!
I would like to tell you more, but it's time to pack my bags. I hope to write again from other beautiful places. See you next time!